Price Group A =
$76k to $100k  




Price Group B =
$51k to $75k
Price Group C =
$36k to $50k  




  Price Group D =
$35k and under
RED MOON aka "Moonie"

Redwine x Anthesia (Apollo)

SOLD

Contact Melissa Jones Sarle for more information at 919-795-9796 or

COQUITO aka "Tito"

Corporal VDL x Anthesia (Apollo)

Westfalen branded and registered Yearling gelding (DOB 5/12/17)

by top jumper producing stallion, Corporal VDL

Extremely quiet to handle, easily trainable, wants to please. Very handsome, big solid bone, will mature to over 17h.  Unique rose gray color.  Stands in crossites for grooming, learning to longe, load, treadmill, etc.

$15,000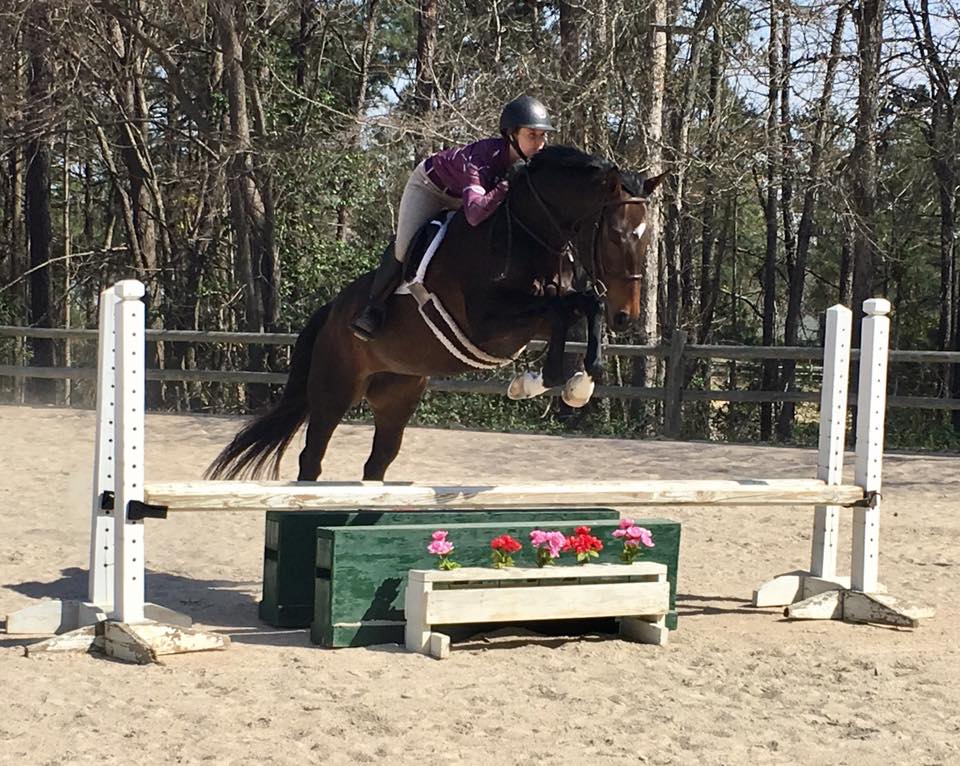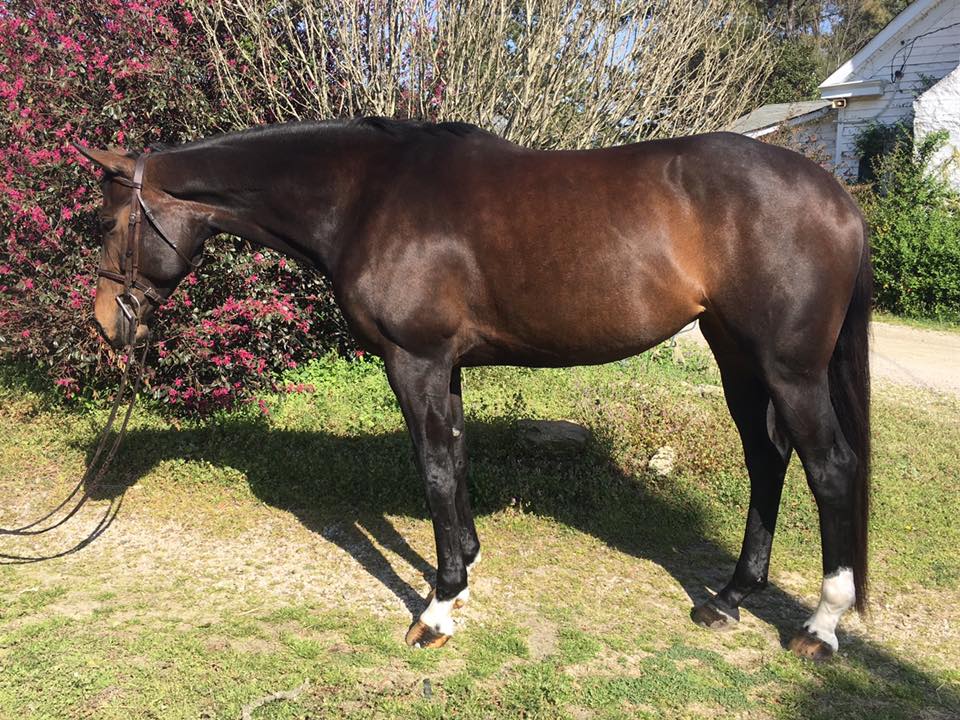 EVA la RUE aka "Eva"

2012 Hanoverian/TB mare

by Escapade out of Baby Chase (TB)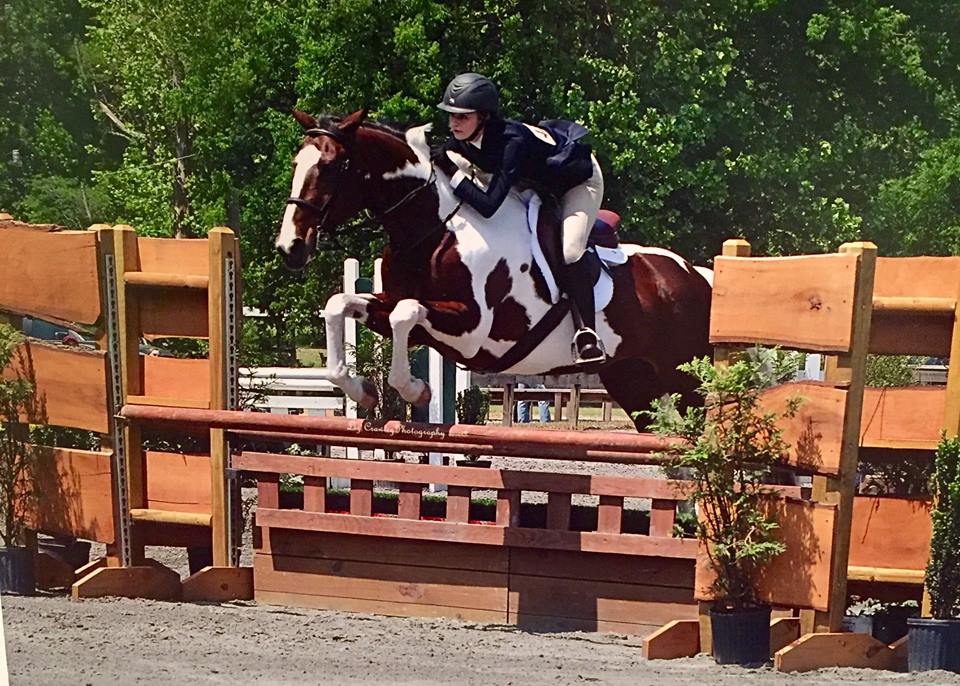 CAIRE PARAVEL aka "Sprite"

2005, 16.3H WB/TB mare