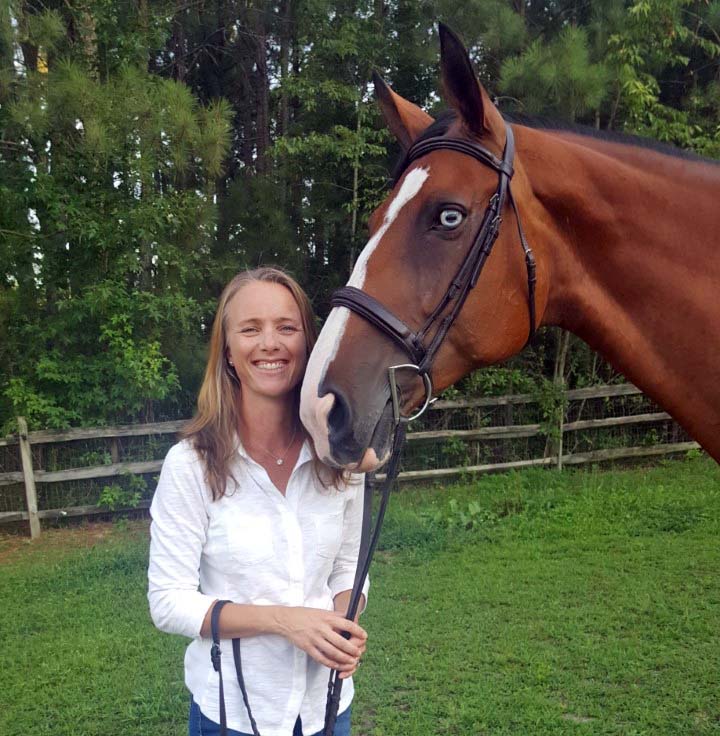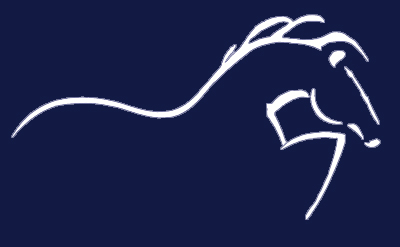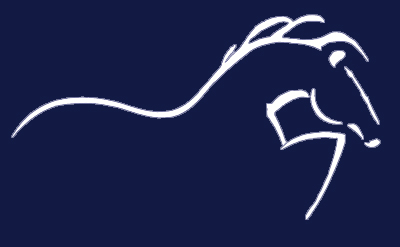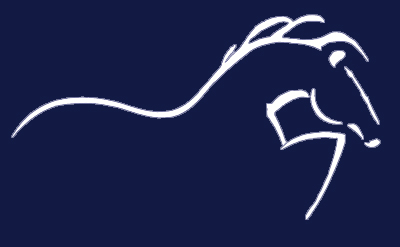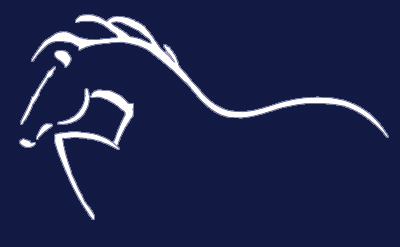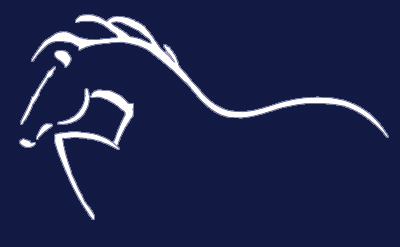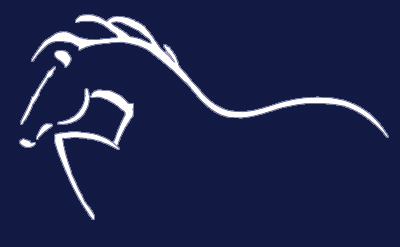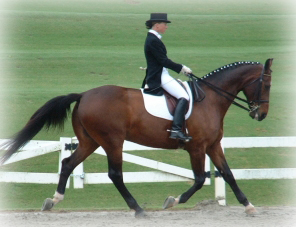 Melissa Jones Sarle, Owner/Trainer

Melissa has been a successful

professional rider and trainer in the hunter/jumper world since 1995.  She is competitive from Pre-Green Hunters through Grand Prix Jumpers and everything in between.

Melissa developed as a rider and trainer under the tutelage of several of the U.S.'s most influential horsemen, including

successful hunter trainer, Frank Perla,

and long-time horse show veteran and USET Chef D'equipe, Frank Chapot. 

In addition to her primary focus in

the hunter and jumper arenas,

Melissa has competed successfully through Prix St. Georges

in dressage.

In 1999 she earned the prestigious

USDF Bronze Medal Award

for accomplishments in dressage competition through 3rd Level.

Melissa's training methods utilize

patience and persistence, great attention to detail and a keen knowledge of equestrian sport.

She places a great emphasis on equitation, not only as a means to produce "pretty" riders, but to create soft, supple, accurate, and effective riders as a result of correct body position and use of aids.

Always committed to expanding her knowledge, Melissa is currently pursuing an A.A.S. degree in Veterinary Technology from San Juan College, and working as a Veterinary Assistant at a local small animal emergency clinic.  Ultimately, Melissa will be working toward Equine Rehabilitation Certification!

CAREER HIGHLIGHTS:

July 22nd, 2007- Winner, $40,000 Footings Unlimited

Grand Prix at HITS Culpeper III

(w/ River Edge Farm's, Lavaro)

July 15th, 2007- 10th, $40,000 Footings Unlimited

Grand Prix at HITS Culpeper II (Lavaro)

May 12, 2007- 2nd $25,000 Lexington Spring Encore

Grand Prix, Lexington, VA  (Lavaro)

March 15th, 2007- 10th, $25,000 Ariat Grand Prix

at HITS Ocala (Lavaro)

February 15th, 2007- 11th $25,000 Ariat Grand Prix

at HITS Ocala (Lavaro)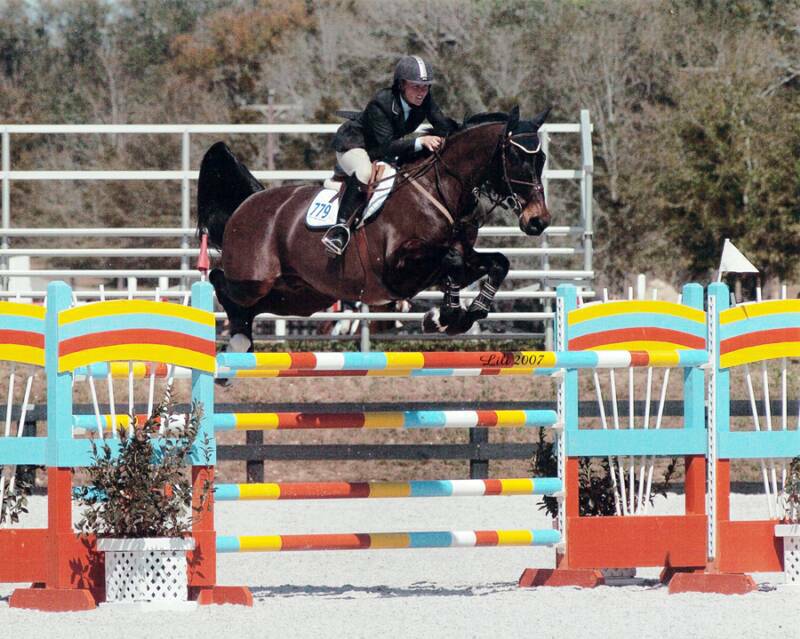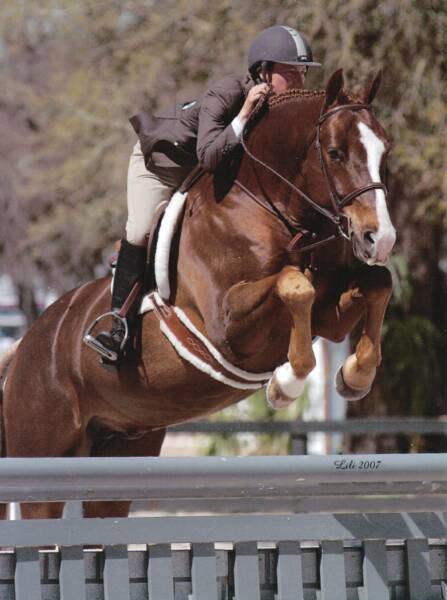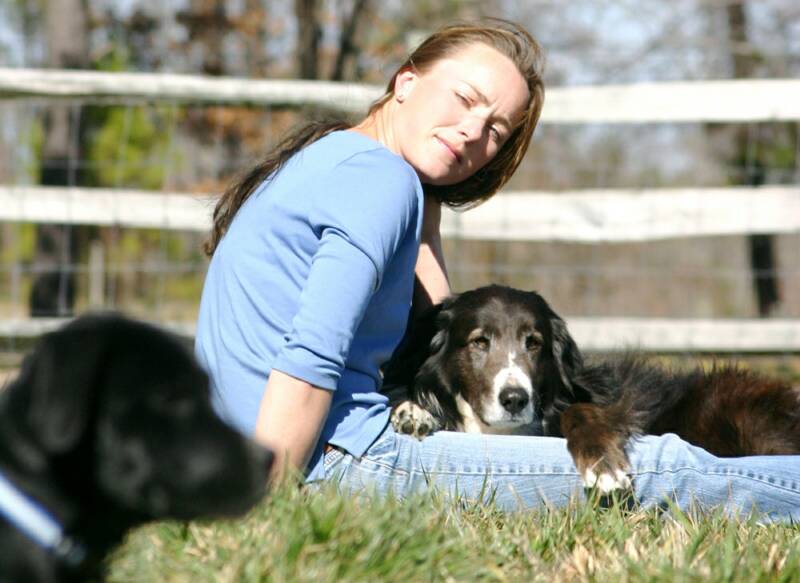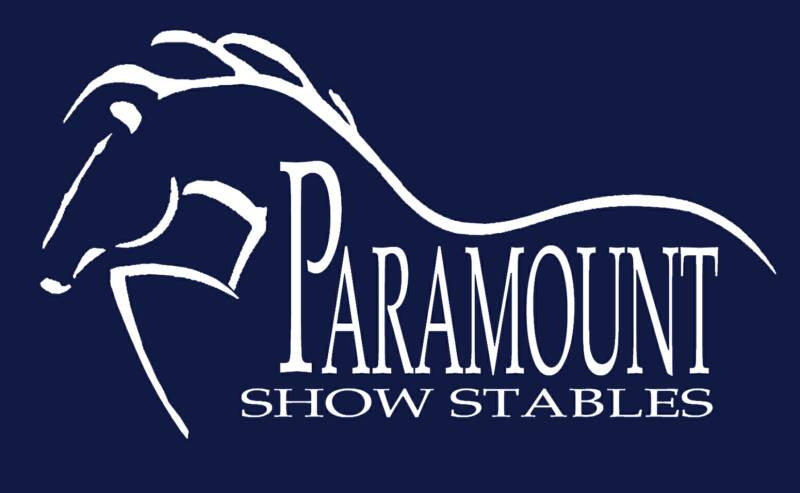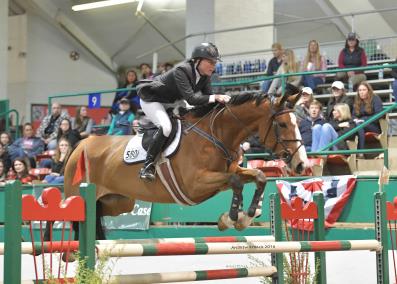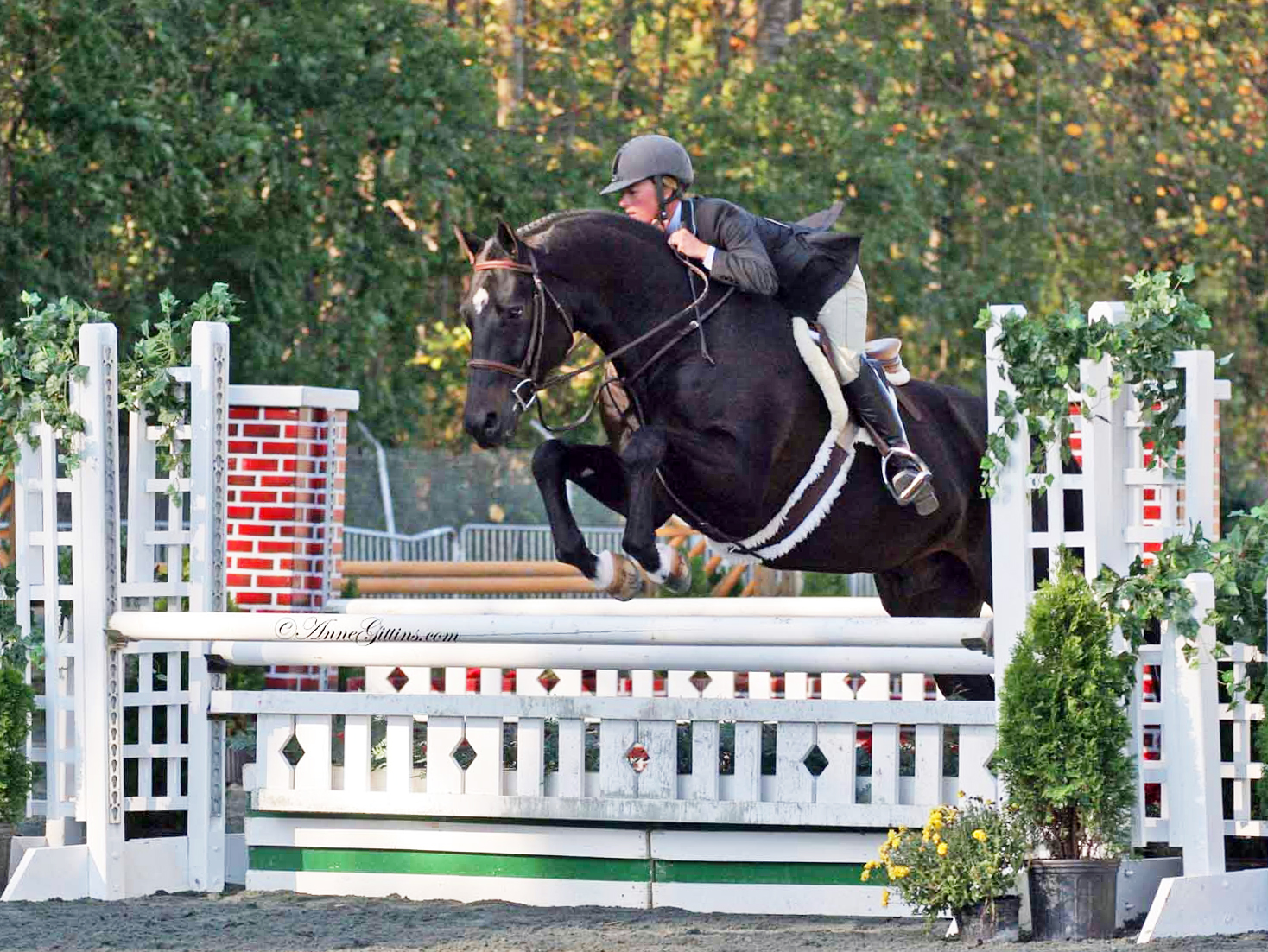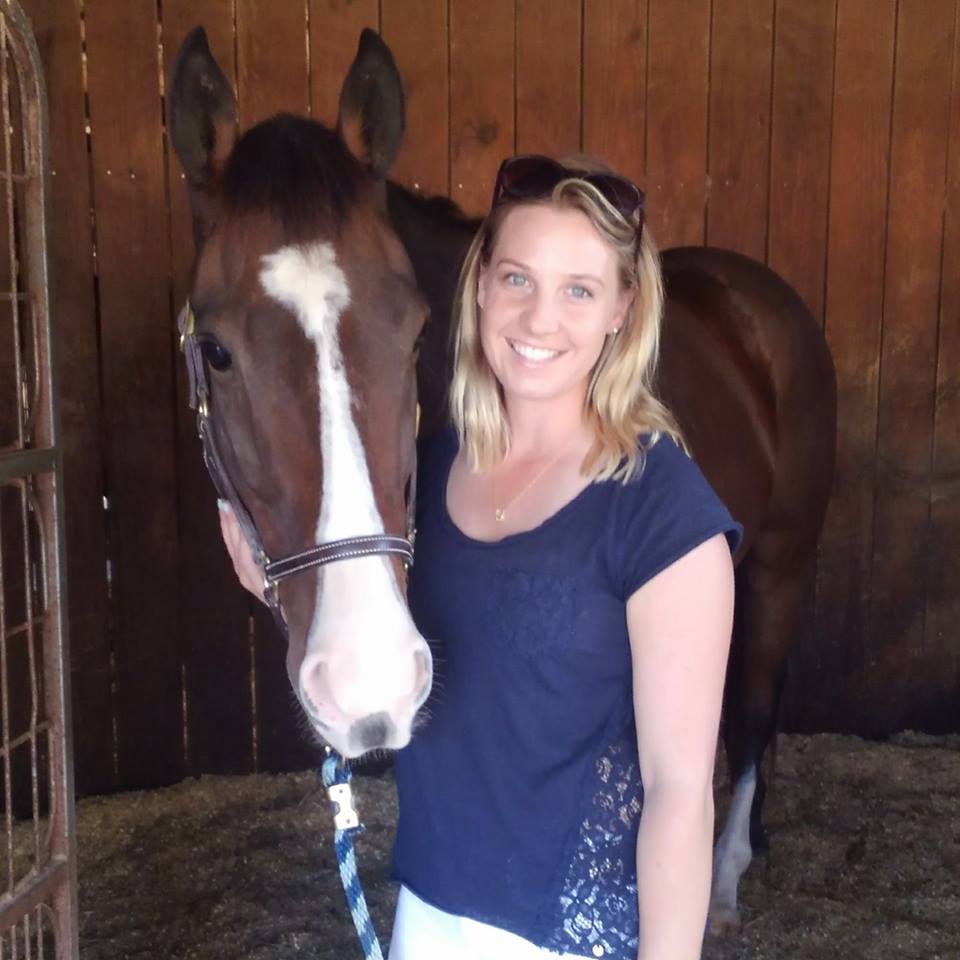 Lindsay Goff, Manager/Trainer

Lindsay has been riding since she was seven years old and has been completely dedicated to the sport ever since.  She competed successfully as an amateur before turning professional. 

Some of her early instructors and mentors include Jess Hunt, Bob Crawford, Jeff Cook, and David Oliynyk. 

Lindsay enjoys working with young and problem horses, as well as teaching students of all ages and ability levels.

Having owned and operated her own farm in New Hampshire for over 12 years, she is experienced in all aspects of

equestrian business.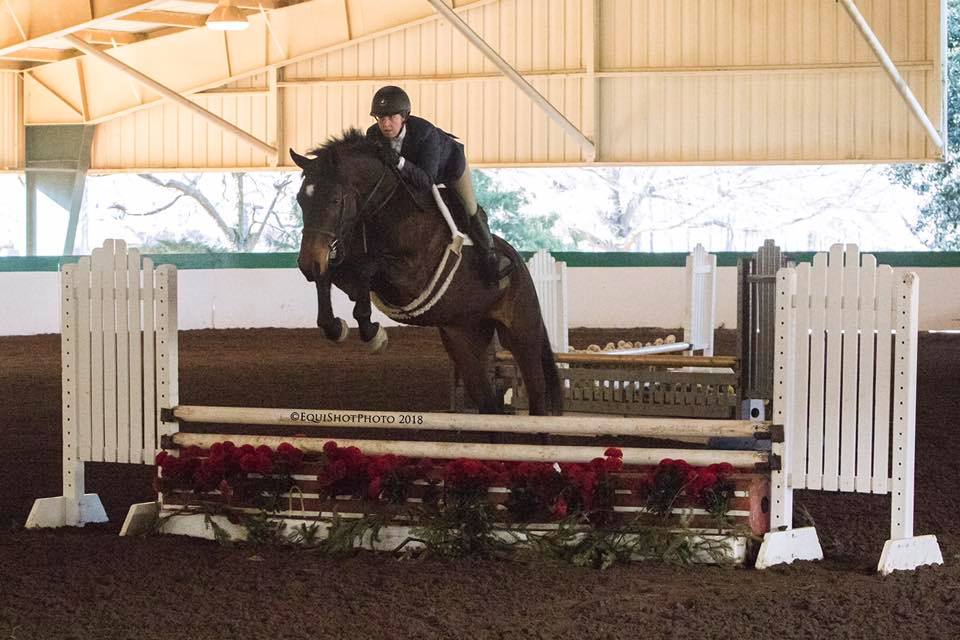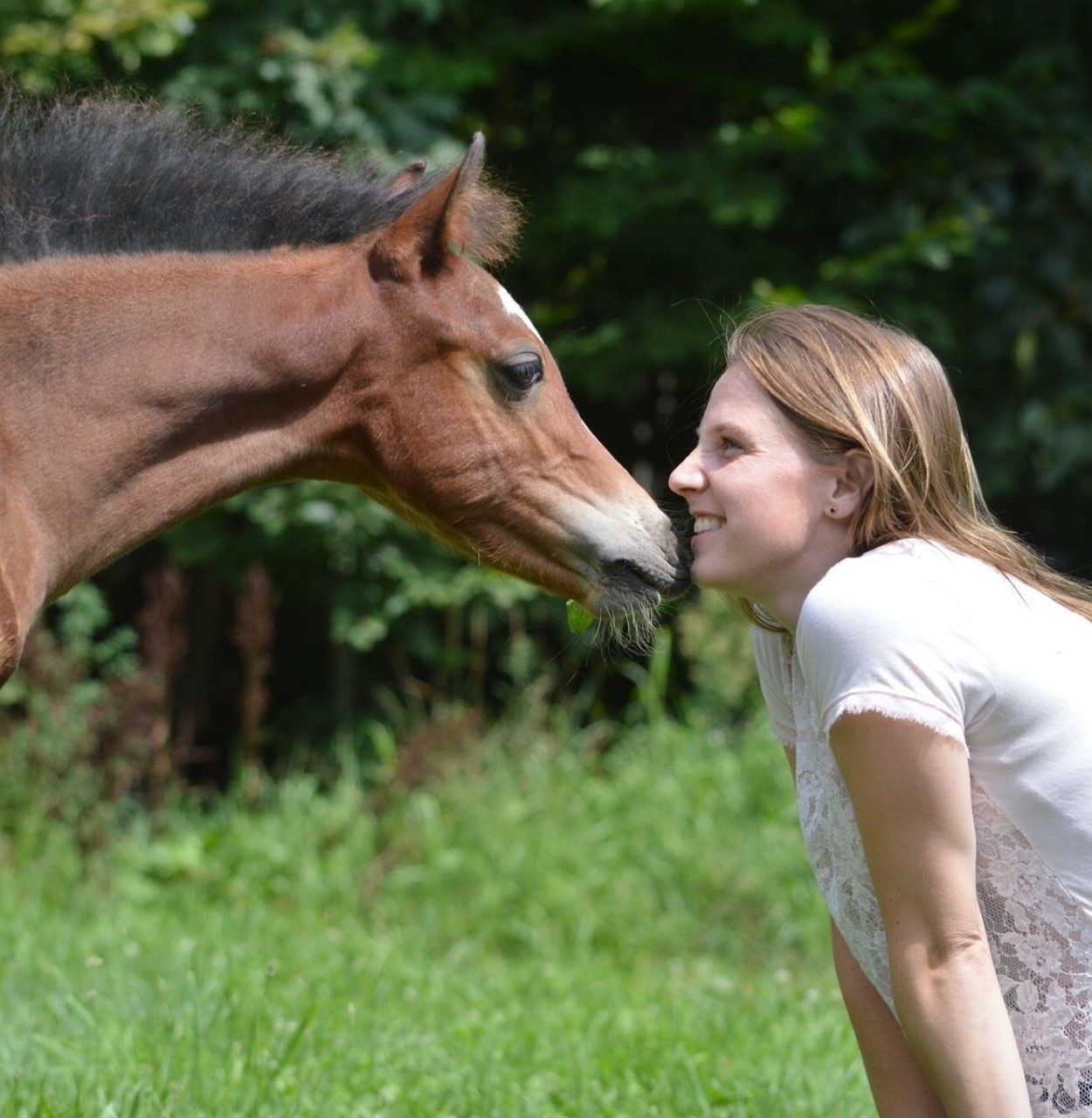 Lindsay has developed horses and riders from the beginning of their careers through successful competition at "AA" shows.  Her riders are winning ribbons at the local and national level, including prestigious horse shows like USHJA Zone Championships, the Devon Horse Show, and Winter Equestrian Festival (WEF).