Paramount Show Stables is conveniently located at:

3417 Old Milburnie Road,  Raleigh, North Carolina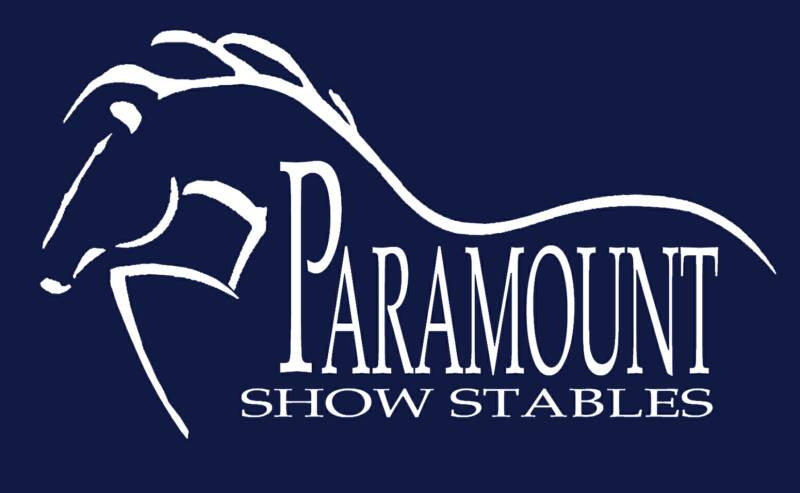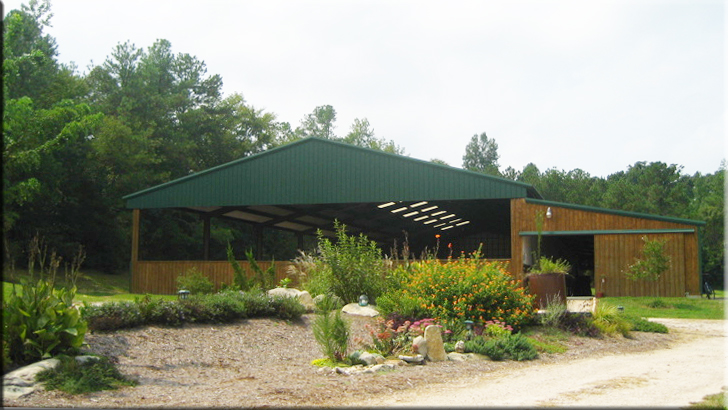 Paramount Show Stables' outdoor arena measures a spacious 110' x 260'.  We change our full jumping course every few weeks and our all-weather footing is maintained daily.  Riders at Paramount enjoy schooling their horses indoors, outdoors, and in our grass field! 

Paramount Show Stables is one of the last existing farm tracts in Raleigh.  We are located just 2 miles off  I-540 and within 5 miles of Capital Blvd (Rt 1), convenient to downtown Raleigh, Wake Forest, and Knightdale, and easily accessible from Durham, Chapel Hill, and Apex. 

The covered arena measures a comfortable 62' x 142', is fully lighted and equipped with mirrors on both the long and short sides.  Clear plexiglass windows between the grooming stalls and the indoor arena allow ample viewing area for parents and spectators during rainy day lessons.

In the grooming area, horses are kept comfortable and clean

in our two 10' x 12'  grooming stalls

and two 12' x 12' wash stalls,

complete with hot and cold water,

high-powered fans for summer washing

and heat lamps for winter washing.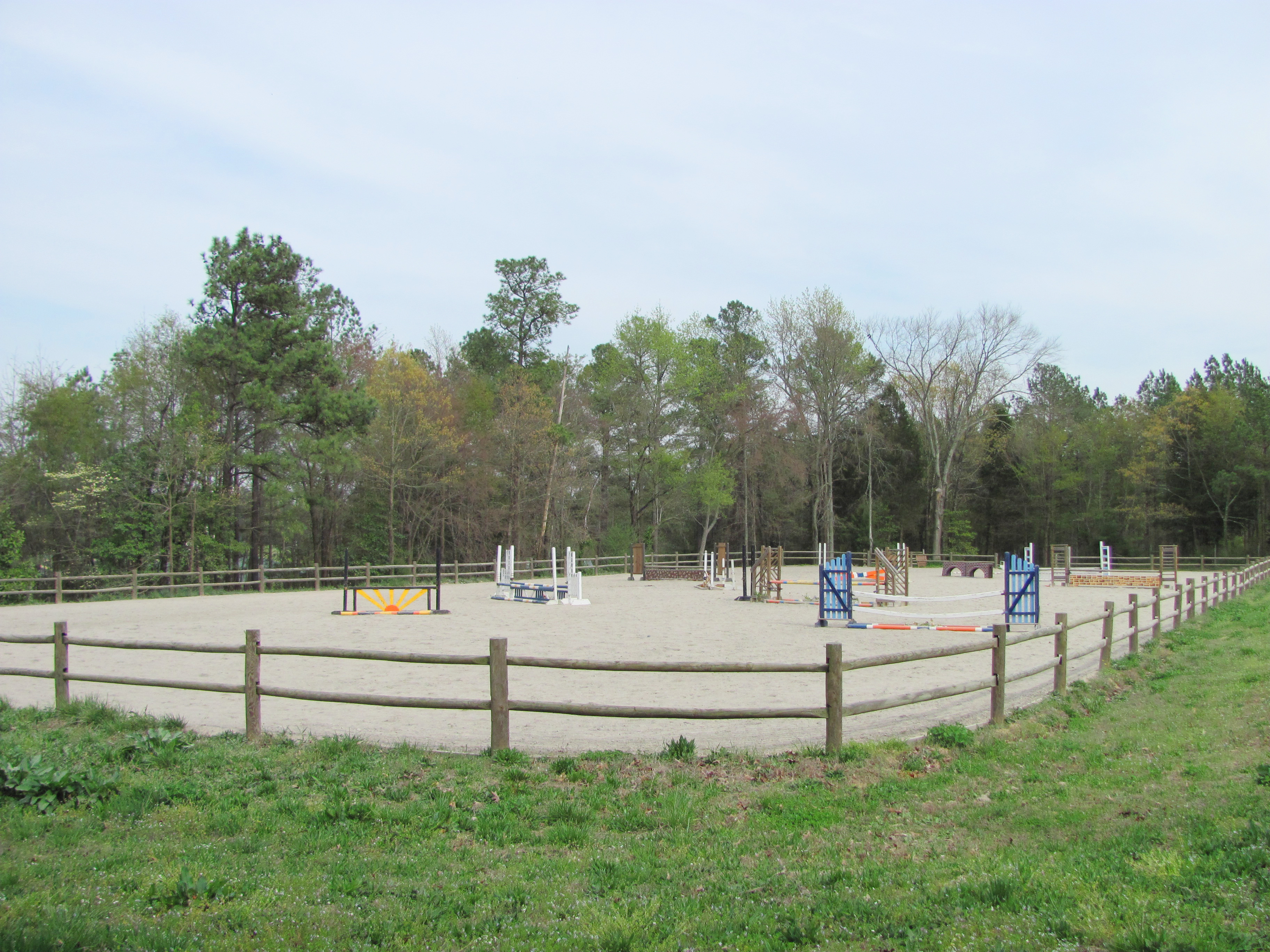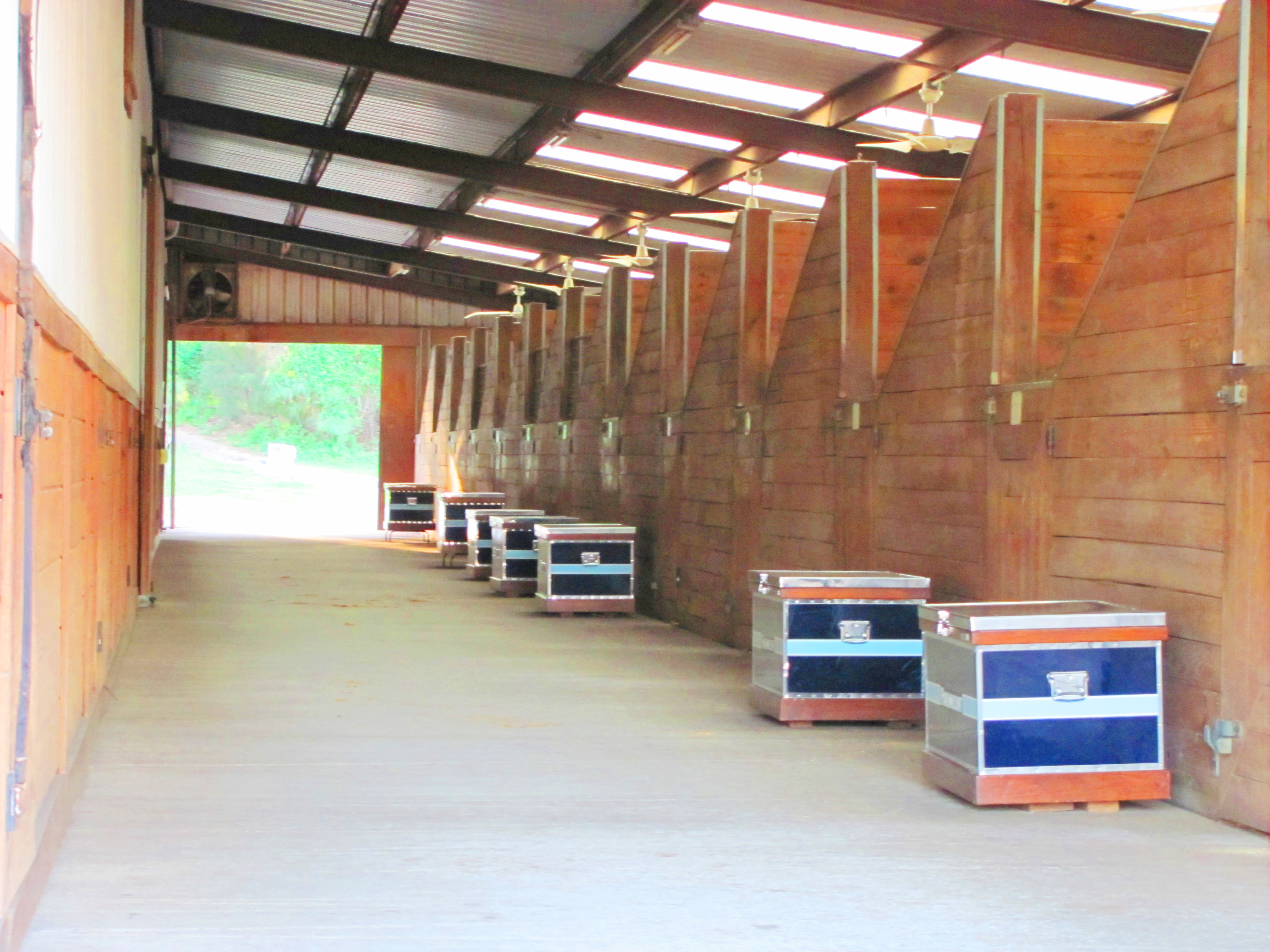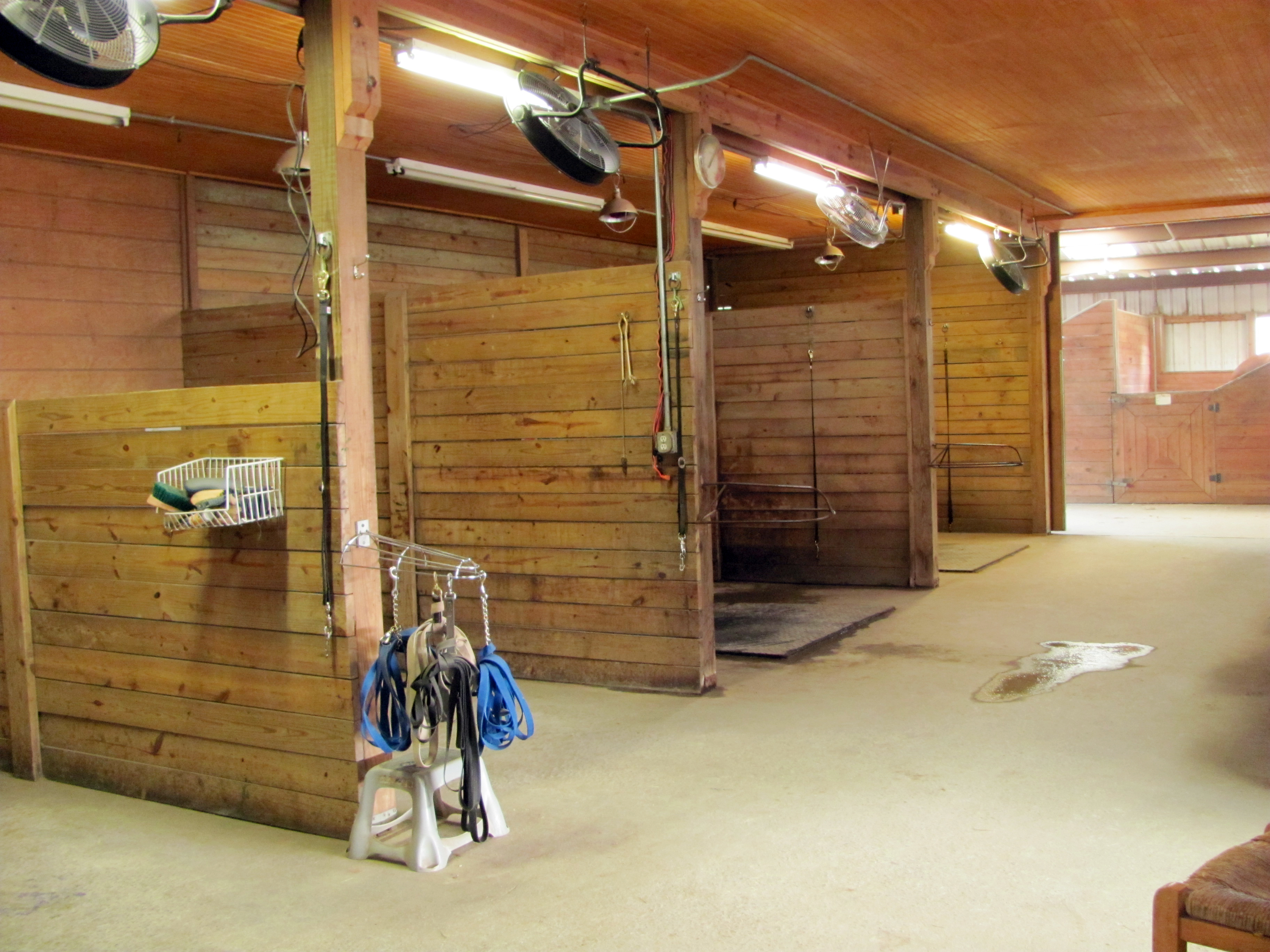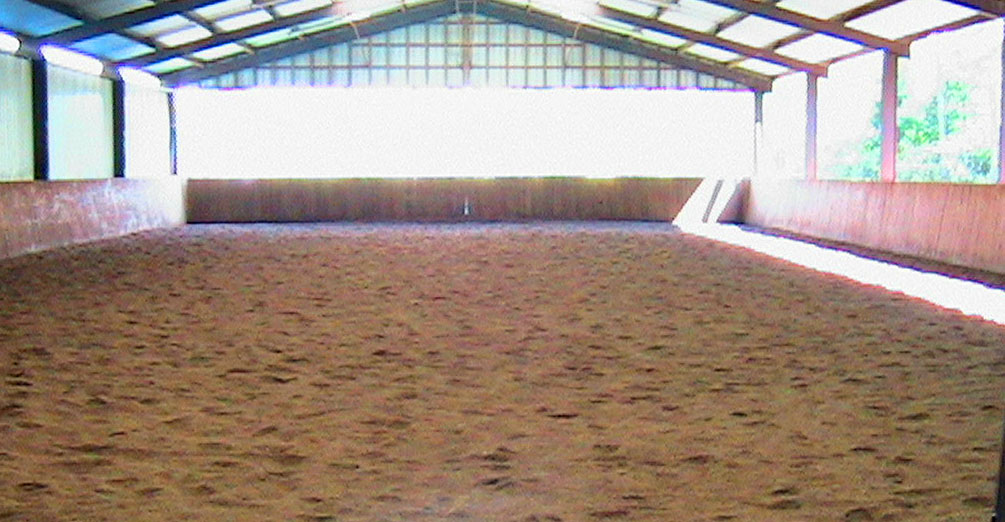 The aisle in our main barn is kept neat and tidy throughout the day.  A unique stall construction gives horses the opportunity to gaze out their windows on one side of the stall and into the aisle on the opposite side.

Cubbies on the arena-side wall keep halters, blankets, and other small items organized and accesible to our customers.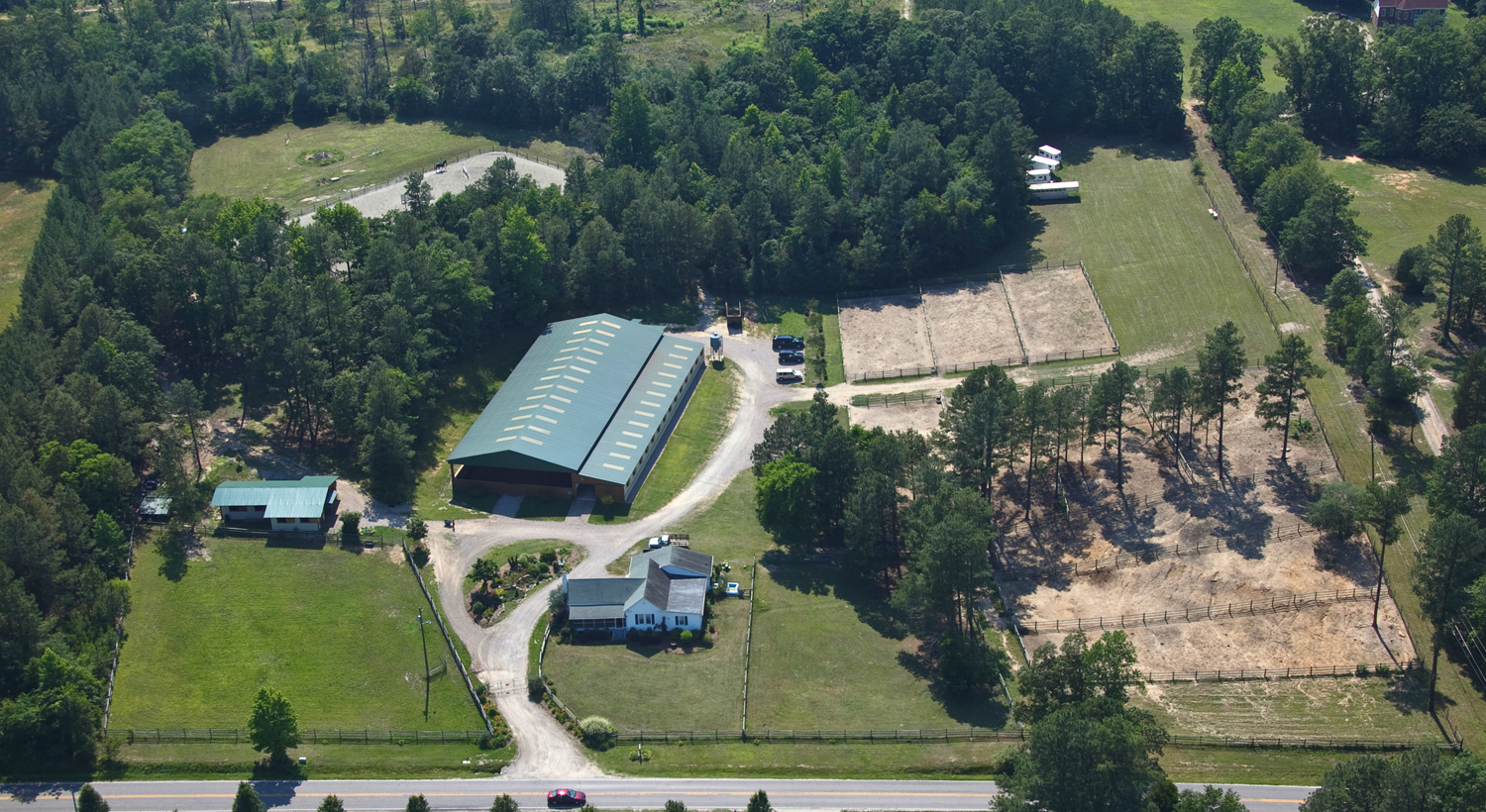 The facility boasts a main barn with 15 spacious 12' x 12' stalls.  Each are equipped with automatic waterers, wall-to-wall rubber mats, overhead fans, a fly system, and double latching stall doors.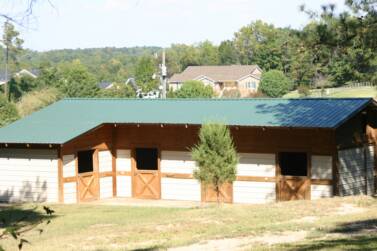 The little barn, which houses an additional 6 horses, is complete with 12' x 12', fully rubber matted stalls and the entire barn is kept fly-free and comfortable with an

overhead fly system and individual fans.